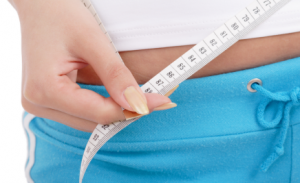 No More Exercise Excuses…  Your personal training is on me.  Just show up at the following address on Saturday at 1 pm.   Yes, every Saturday you get a free personal trainer!
DuFour Dance Studio on Highway 6.  The address is:
3410 Highway 6 Suite A
Sugar Land, TX 77478
All we ask that you do is RSVP to Patricia at 281-240-2229.
P.S.
If  you cannot make the boot camp, go here now…