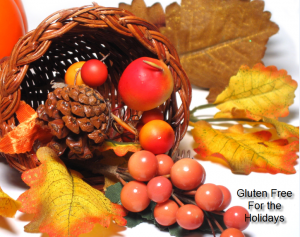 Gluten Free Society and Dr. Peter Osborne are hosting a gluten free meeting on November 13th at the Sugar Land Library.
Note:  This is a new location for the meeting (please see link above for directions).
Place: 550 Eldridge Road, Sugar Land, TX 77478
Time: 11:00 am to 1:00 pm
No Entry Fee, but you must bring a gluten free/grain free dish with recipes.
Join us for learning, food and friendship.