Thank You For Subscribing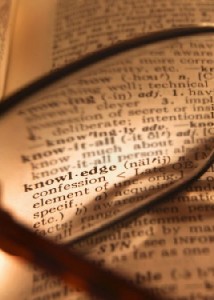 Knowledge gives you the power to choose wisely and take control of your health.  I would love to hear from you.  If you cannot find an article or want to request information about a health topic please contact me and let me know.
You can visit Dr. Osborne's Web Wellness University archives here.